Technical Partner
New Site Build
Our technical services help marketing and business development teams reach their goals on a regular basis.
---
Website Feature Upgrades
We develop new or modified features that make your website work exactly how you want it to.
---
Site Backups & Restores
Regular backups of your website code and content. If the unthinkable happens, we bring you back online.
---
WordPress Core & Plugin Updates
Monthly updates of the WordPress software and third-party plugins to ensure your website is secure and running smoothly.
---
WordPress Dashboard Support
Phone and email-based support to assist with using the WordPress Dashboard.
---
SEO Reporting
A quarterly website scan and document that reports on the most important SEO considerations. If any high-priority issues are present, we will recommend fixes for these.
---
Security & Troubleshooting
After installing a security plugin, we will monitor and update your website. We also help troubleshoot any bugs or security concerns.
We develop custom websites in WordPress and Craft CMS. Our goal is to give you the best project experience you've ever had by guiding you through our proven six-step process.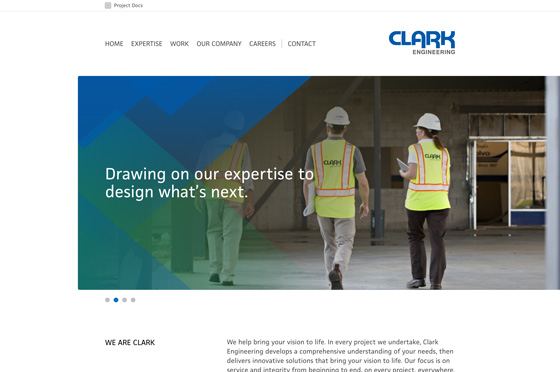 ---
How do you communicate decades of experience across a dozen industries? Our challenge was to design a modern site for Clark Engineering that illustrated their vast skill and established a sense of trust with visitors. Read more...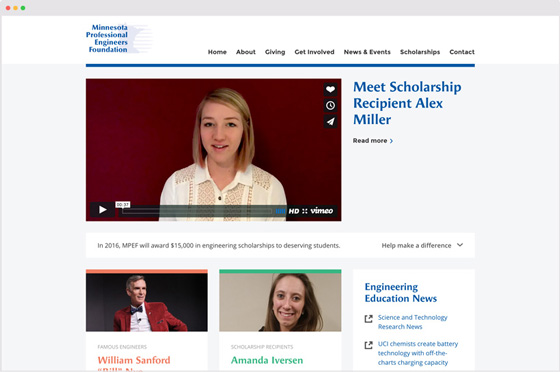 ---
The Minnesota Professional Engineers Foundation had a long history of serving engineers and engineering students. But, the organization lacked a web presence to serve as a central source for explaining their mission, offerings, and news. Read more...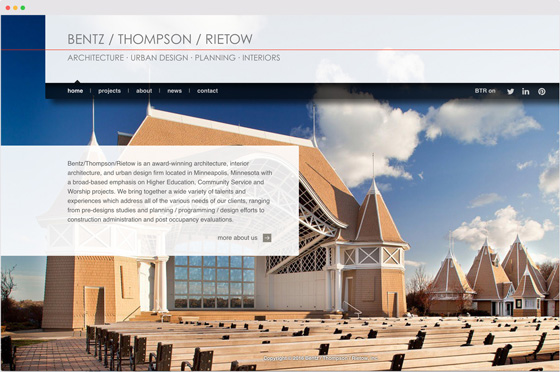 ---
Bentz / Thompson / Rietow (BTR) had a large body of architectural work but lacked the portfolio medium that allowed others to appreciate its beauty and excellence. Their work deserved better. Read more...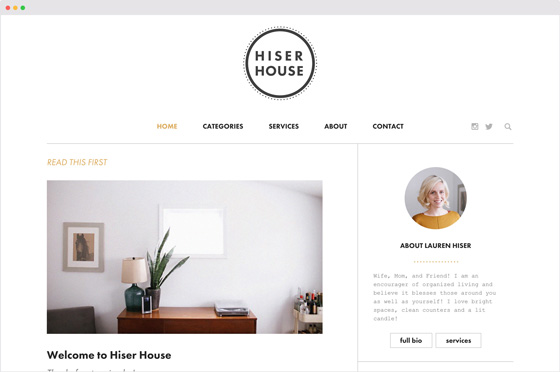 ---
When it comes to organization, Lauren Hiser is gifted. When she gives advice, people listen. But she needed a way to expand her reach, to do more good for more people. Read more...