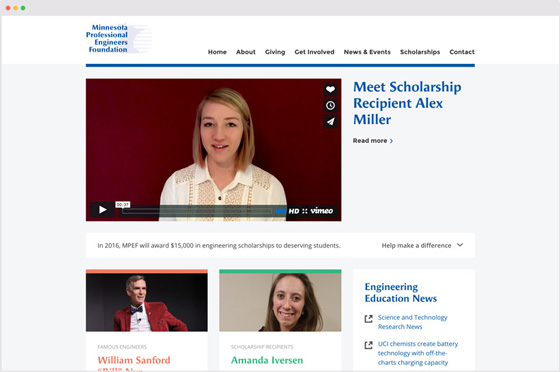 ---
The Minnesota Professional Engineers Foundation had a long history of serving engineers and engineering students. But, the organization lacked a web presence to serve as a central source for explaining their mission, offerings, and news.
---
Bentz / Thompson / Rietow (BTR) had a large body of architectural work but lacked the portfolio medium that allowed others to appreciate its beauty and excellence. Their work deserved better.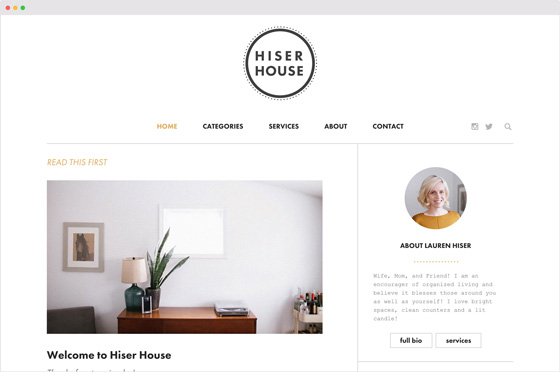 ---
When it comes to organization, Lauren Hiser is gifted. When she gives advice, people listen. But she needed a way to expand her reach, to do more good for more people.